The event will be held at Hook Road Arena, Epsom, Surrey KT19 8QG.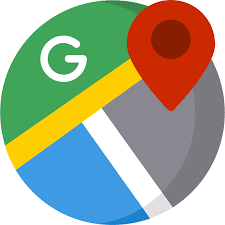 A free Park & Ride service is provided from local stations and car parks – see details below.

PLEASE NOTE THERE IS NO PARKING AT THE HOOK ROAD ARENA OR THE SURROUNDING AREA
There is limited disabled parking available on site. Please email enquiries@epsomfireworks.com for more information and booking.
There are parking restrictions on all the local roads surrounding the Arena. These restrictions will run from 12 noon until 11pm on the day of the display, patrolled by traffic enforcement officers during this time.  Cars seen parking in these areas during this time should be reported to a traffic enforcement officer or phone 01372 732 350.
We appreciate the understanding and cooperation of local residents ensuring the safety and clear access required whilst the event takes place. We encourage all residents to use their driveways and off-street parking where able, or to park in adjacent roads where the restrictions are not in place for this period.
Park and Ride
The Park and Ride and Bus services operate from 5:00pm to 9:45pm
Last pick-up at 7:00pm

Last drop-off at 9:45pm
Park and Ride car parks are likely to fill up very early due to unprecedented demand:
NESCOT, Reigate Road, Ewell

Longmead Industrial Estate
Please use Bus pick up and drop off Points in preference to park and ride.
Bus Pick-Up/Drop-Off Points:
Epsom Railway Station

Tolworth Railway Station

Junction Ruxley Lane/A24
Bus Routes
Route 1—Longmead and Epsom Station

Route 2—NESCOT 

Route 3—Tolworth Station and Ruxley Lane

Travel Map
Download Firework Display Site Plan and directions (PDF)