Welcome to our annual Fireworks Display & Funfair spectacular, sponsored by Zestan Ltd If you've been before, we are planning another bumper event – if it's is your first visit, we think you won't be disappointed!
This year we are delighted to announce that we are introducing a low noise children's show at 6.30pm. This display is for younger children and is included in the ticket price for the main show at 7.30pm.
The Epsom Fireworks Display has been run since since 1971. It is noted as one of the best in the south of England; our 2018 event was attended by nearly 8,000 people.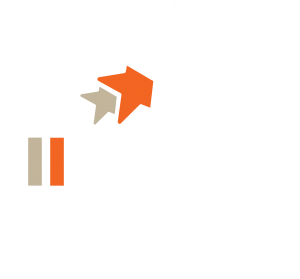 This year's event takes place on Saturday 2nd November with choreographed fireworks and music provided by our award-winning sponsor, Illusion Fireworks.